Luxury Ferrari Gts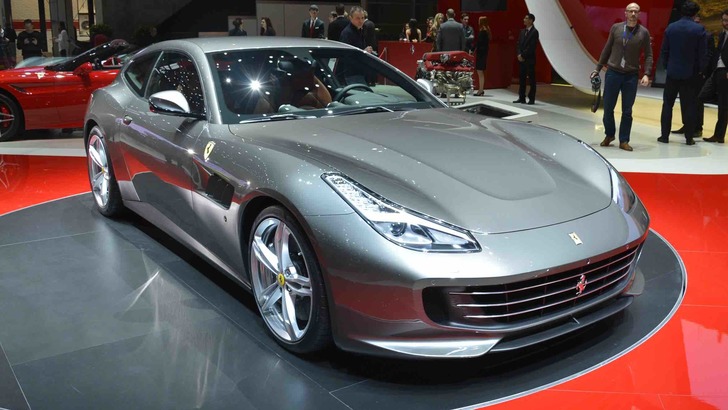 Read More
---
Programme Pietrasanta in Concerto
Read More
---
Pietrasanta in Concerto 2016 - 19 July / 31 July
Read More
---
Not only PREVIEW ... .... I'll tell you about my book
29 April-1 may-Pietrasanta returns not only Preview Mondadori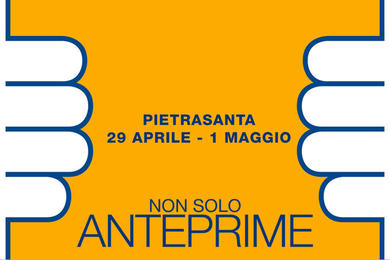 Read More
---
Mitoraj Myth and music
Mitoraj Myth and music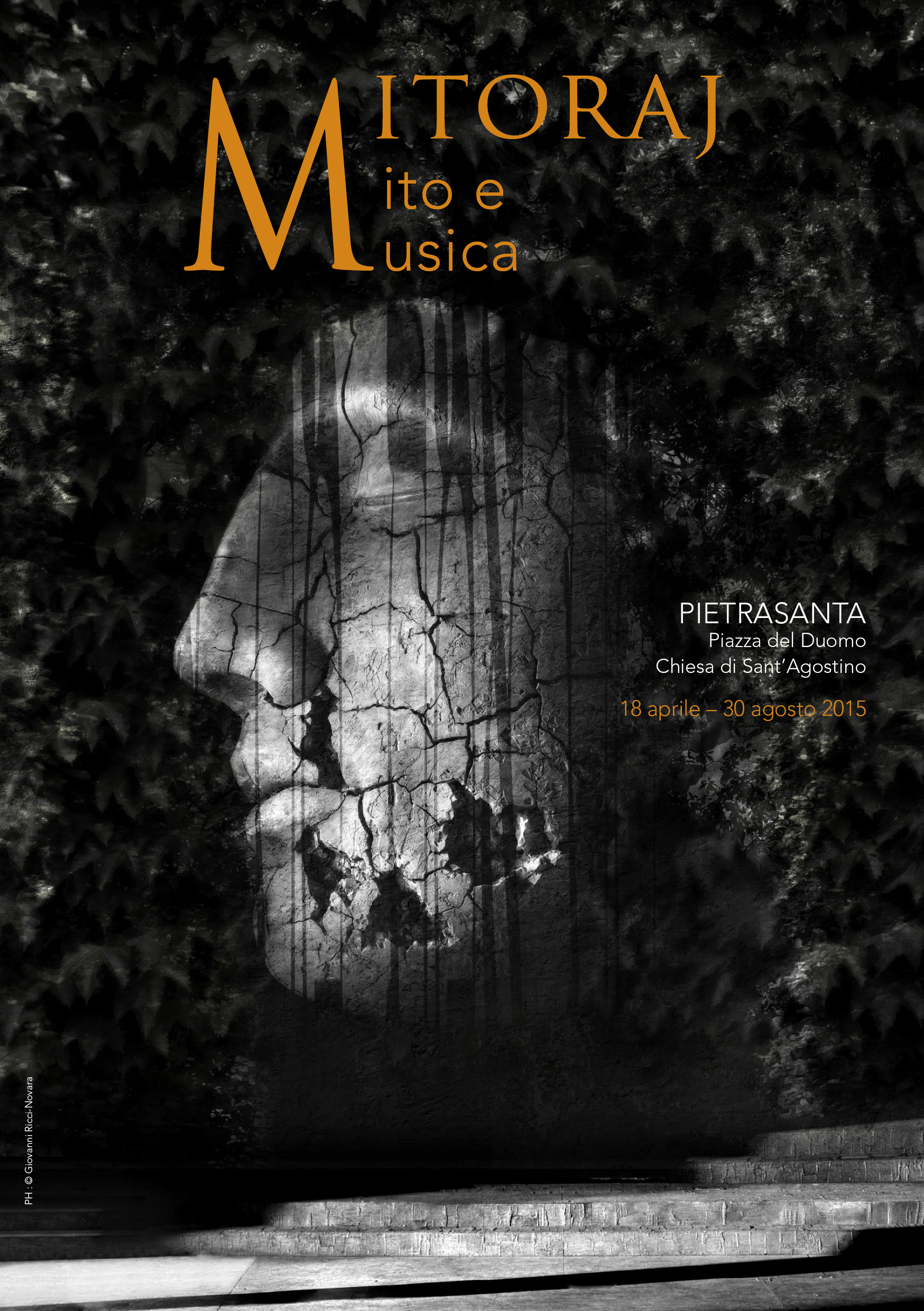 Read More
---
Aperitif in the Gallery-Irena Kos Art Gallery
Aperitif in the Gallery-Irena Kos Art Gallery-Friday, August 1 from 19:00 to 21:30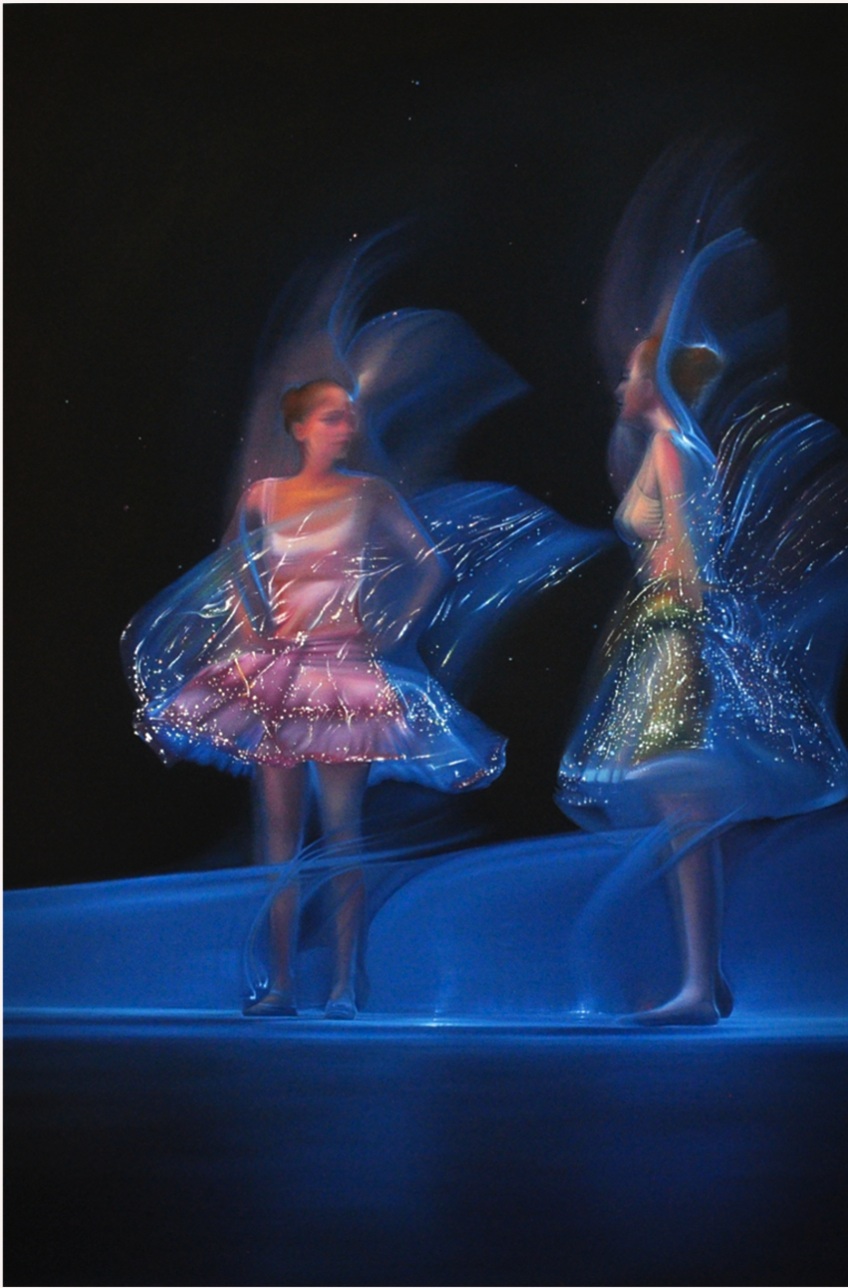 Read More
---
Mondadori 2014-previews from July 4 to July 6
Mondadori from previews to 6 July 4-the Versiliana, Marina di Pietrasanta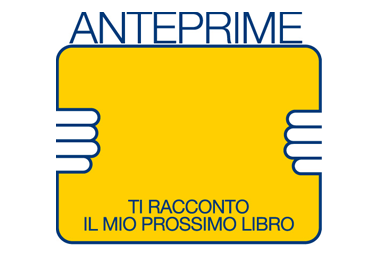 Read More
---
FESTIVAL PUCCINI 2014
Love, the leading theme of the 60th edition of the Puccini Festival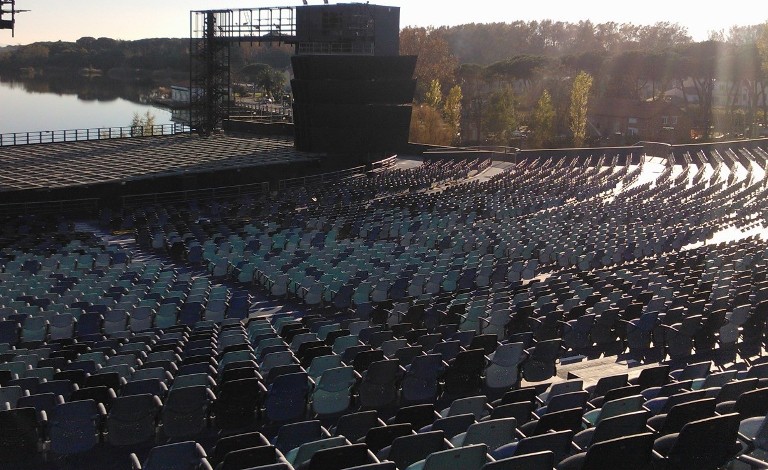 Read More
---
Antonio Sidibè
Read More
---
VIII Edition of Pietrasanta in Concerto
Read More
---
"Between Us" (Tra di Noi) - photography is back in Pietrasanta
The amazing photography is back at the Cloister of St. Augustine - Pietrasanta, with "Between Us". From Saturday 31th of May.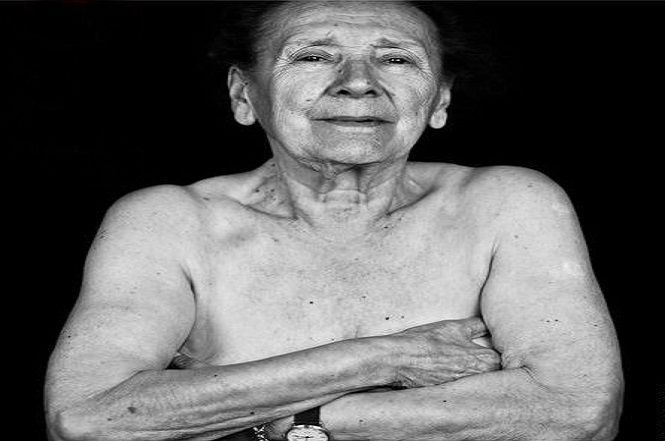 Read More
---
Igor Mitoraj gives to Pietrasanta another work, it is a high-relief bronze
A new art event in Pietrasanta signed by Polish artist Igor Mitoraj. Pietrasanta's honorary citizen since 2001, one of the leading exponents of contemporary art, Mitoraj will donate another of his works to the city, after the sculpture 'The Centaur' (1994) and the frescoes in the hall of the Town Hall (2000).

Read More
---